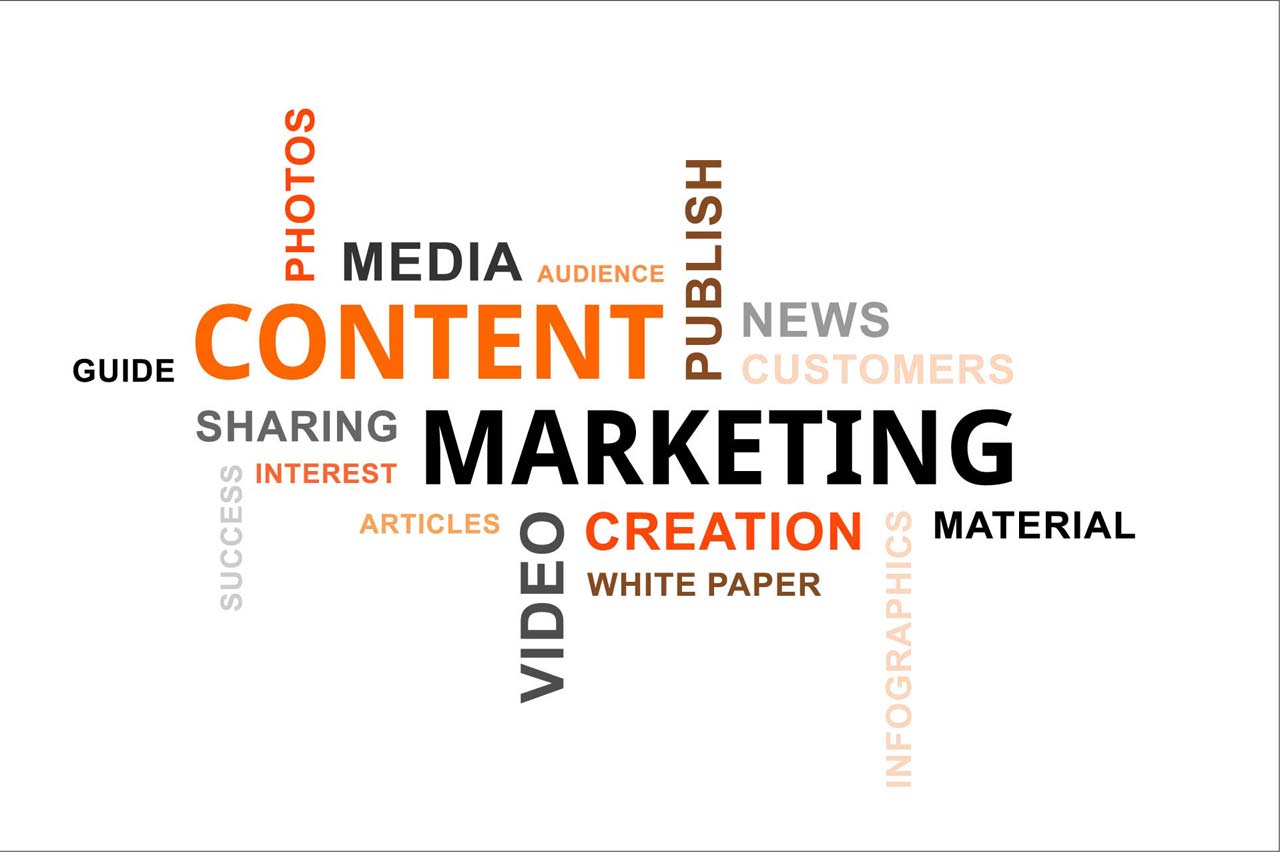 The safe and reliable solution for your sms, e-mail and marketing campaigns in Italy and Europe
Who we are
We are located in Rome, in the Italian capital. We have a network of partners developed over years of experience in B2B and B2C
ABC is your partner to support your business plans. We provide marketing and sales consulting solutions, we are your partner to develop your brand, product and service in the territory.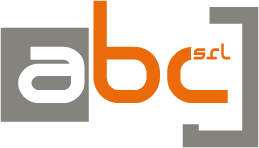 Entrust to Abc s.r.l. with security your data for SMS and Email marketing campaigns, in the full awareness of working with a trusted and professional partner.

READ MORE
We took care of the start up of the following brands in Italy:

Canyon Technology
Prestigio
Goclever

We provide marketing and sales consultancy services, we develop projects from "a" to "z" for 360o in order to create, grow and make a brand well structured: from the activity presale to sale to after sale. Moving from the creation of websites, APPs, ATL and BTL marketing activities.